When you take your baby out in a noisy city, on an airplane, to a sporting event or even a concert, loud noises can be extremely loud to the little one.  That's why infant headphones are great for hearing protection for them.
Noise Cancelling Baby Headphones – Concerts, Airplanes and More
If you plan on taking your baby to loud sporting events, concerts, outdoor events, airplane trips, etc., then you need to start thinking about hearing protection headphones.
You can get these for little ones as young as newborns, as well as toddlers and older kids. You can even get some baby belly headphones if you want to pump some soothing sounds into the womb before that little one is even born.
With protective baby headphone and ear muffs, the noise level is reduced to that of a normal radio sound, which is much better for those little ears!
You can also use them to keep the little one asleep when you to out to the grocery store or for other errands. For more info, keep reading about my favorite brands and options.
Bellybuds Baby-Bump Sound System
best baby belly headphone for in-womb music and soothing sounds
If you are shopping for some baby belly headphones instead of newborn headphones, then this is your best option.
For mothers interested in this, check out the features below to see why it is better than a belly music belt.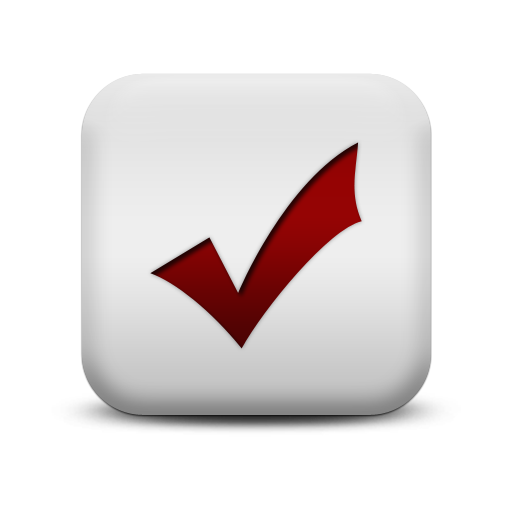 Storage Pouch -Perfect for on-the-go pregnant women!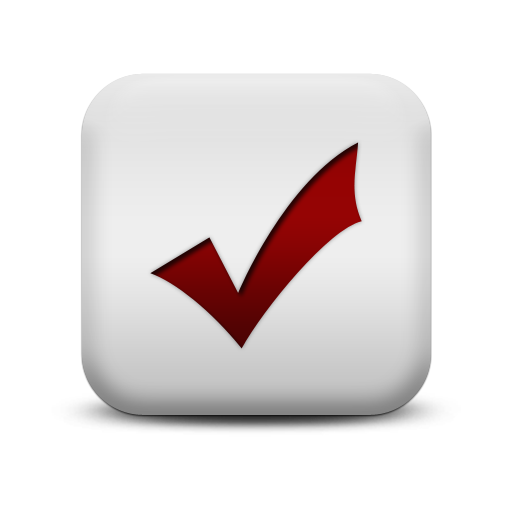 Audio Splitter – So you can listen along with the baby!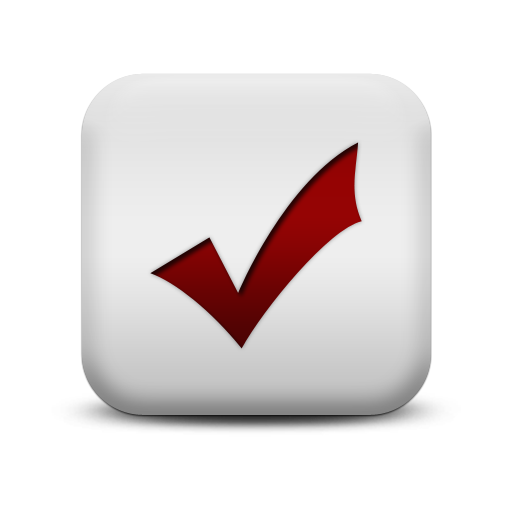 Easy To Hide Design – Wear under your clothes at work and no one will notice!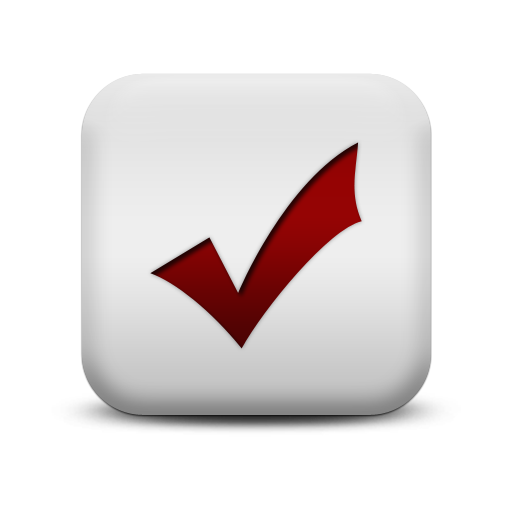 Lightweight – Comfortable to wear.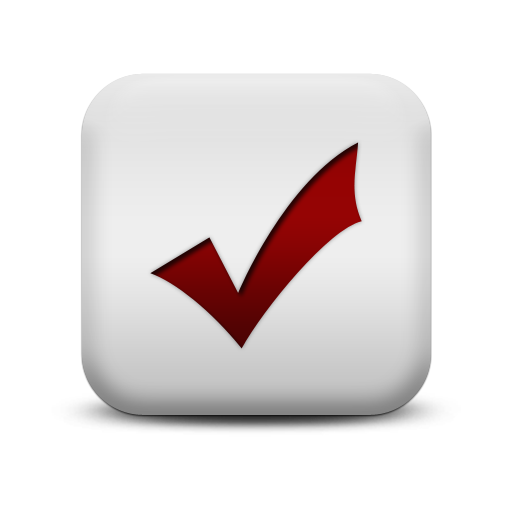 Easy To Get On/Off – No belts, straps, etc.
Baby Banz Newborn Hearing Protection Earmuff
baby hearing protection headphones
If you have a newborn or small baby at home, then this is a good choice for you. Check out the top features below.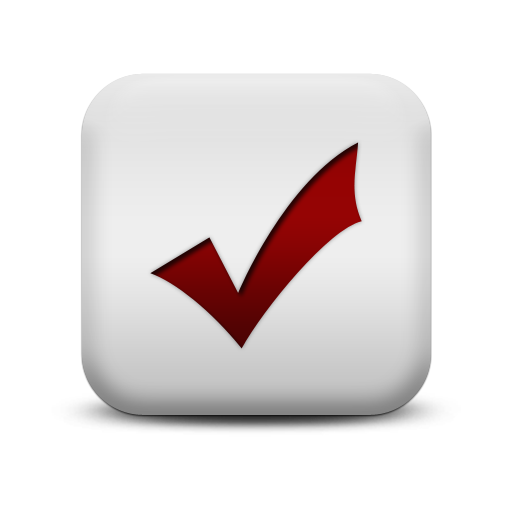 Four Color Choices – Something for girls and boys!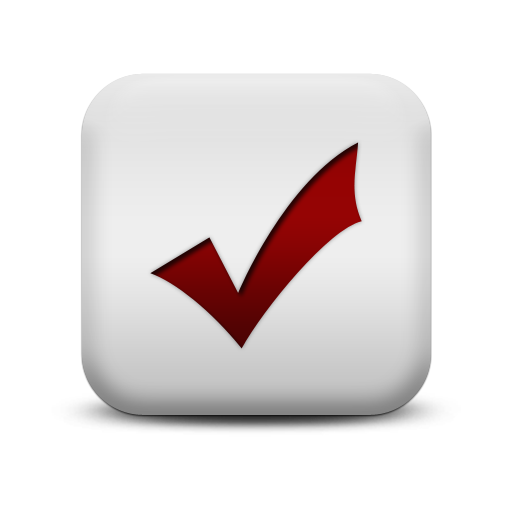 Good Hearing Protection Rating – SNR 26dB NRR 31dB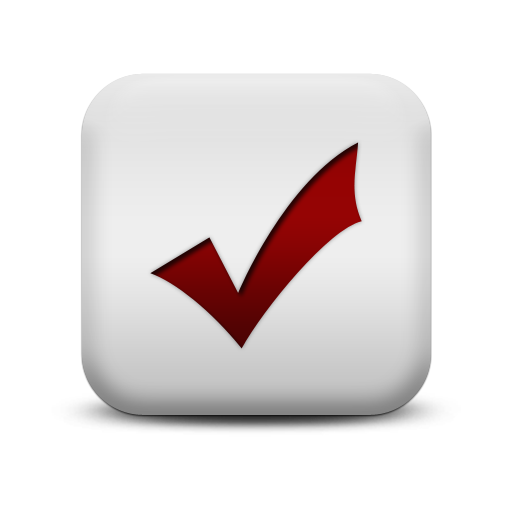 Headphones Good for Babies and Toddlers – Designed for ages newborn – 2 yr old kids.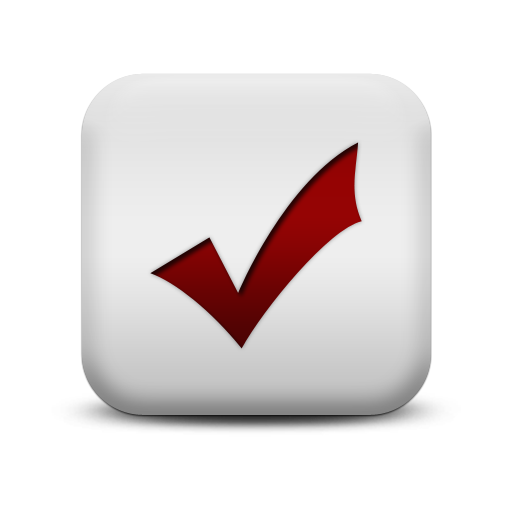 Easily Transportable – Folds up into compact size for storage and transporting.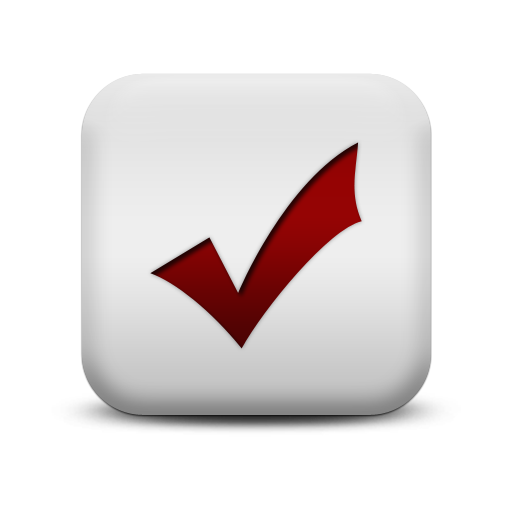 Lightweight – Only 190 grams!
Em's 4 Bubs Hearing Protection Baby Earmuffs
For Size 0-18 Months
For the smaller babies, this is another great option. I think they are not as bulky, but check out all the top features below.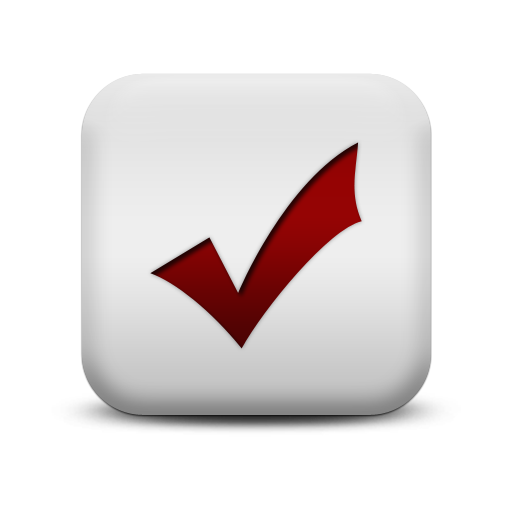 Smallest In The World – Designed for infants, you can't get a smaller pair anywhere in the world!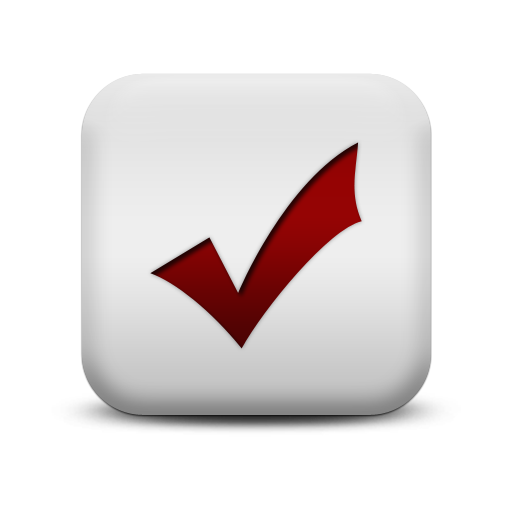 Plenty of Color Options – Choose from 9 different color/design options – good for girls and boys.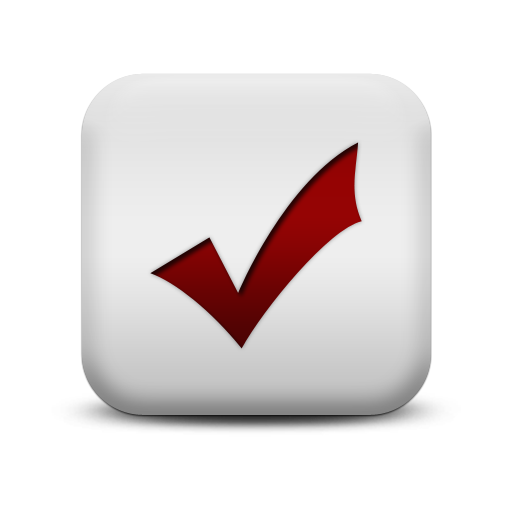 Hearing Protection Certified – Approved by the American National Standards Institute for ear protection.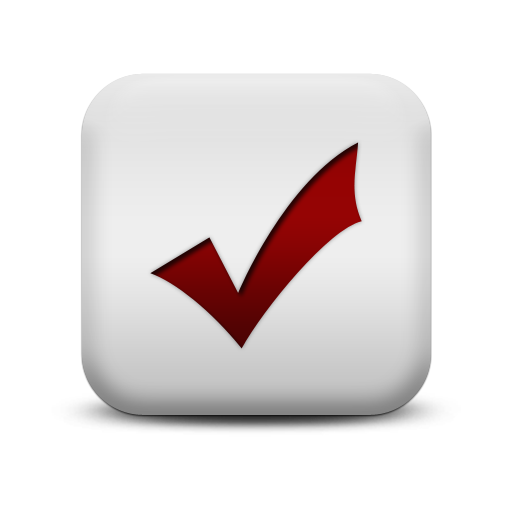 Highly Rated – Noise reduction rating of 22dB.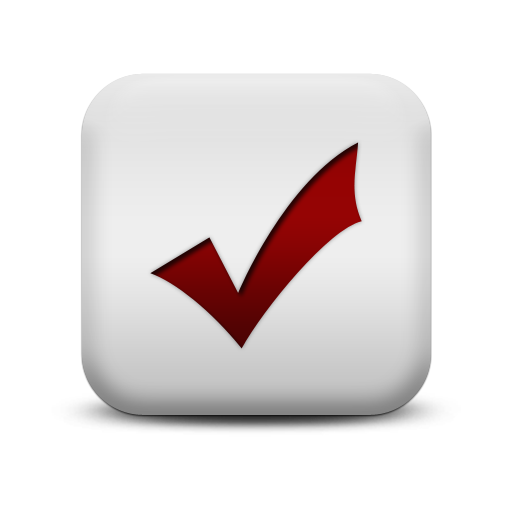 Adjustable – The headband adjusts to fit your baby as he grows.
Baby Banz Hearing Protector Earmuffs
good for toddlers
While these are rated for 2 yrs old and up, younger babies can actually wear them with no issues since they are lightweight. Check out all the top features now.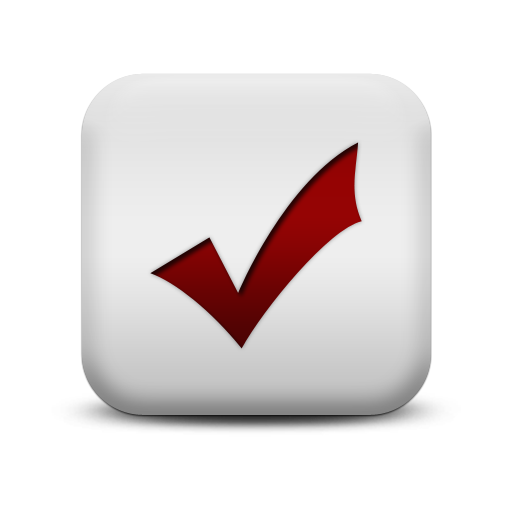 Lightweight – Not too heavy for baby's head at just 190 grams.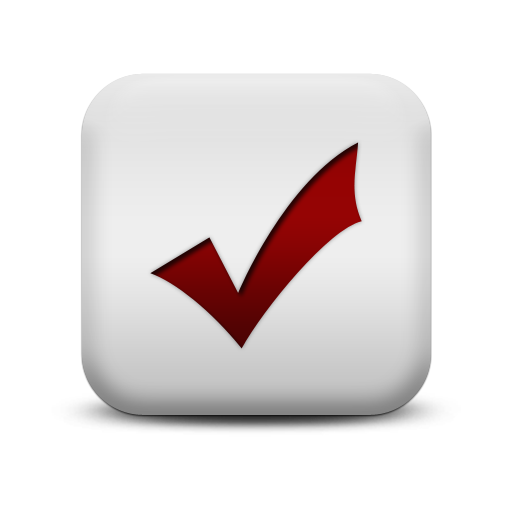 Good Sound Protection Rating – SNR 26 db NRR 21 db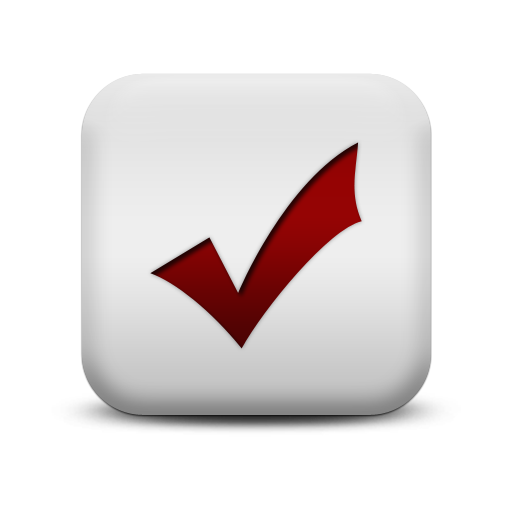 Four Different Color Choices – Options for both boys and girls.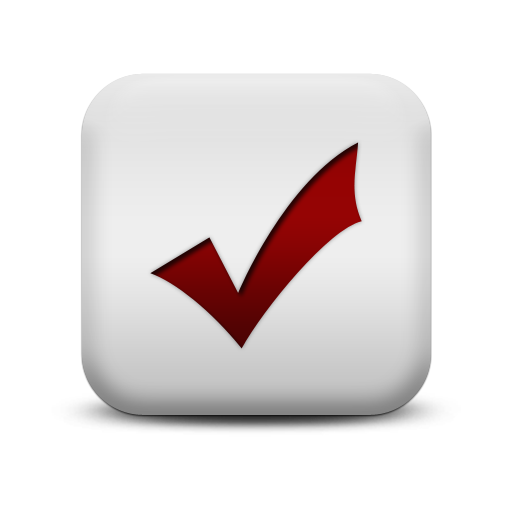 Soft Foam Ear Pieces – Comfortable to wear without squeezing those little ears.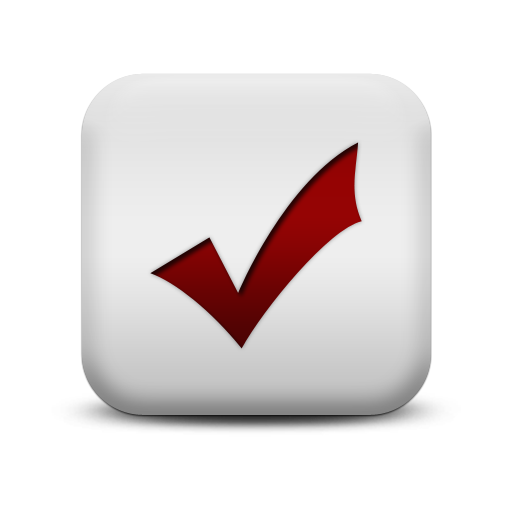 Adjustable – As your little one gets bigger, you can adjust these so that you don't have to buy new ones.
---